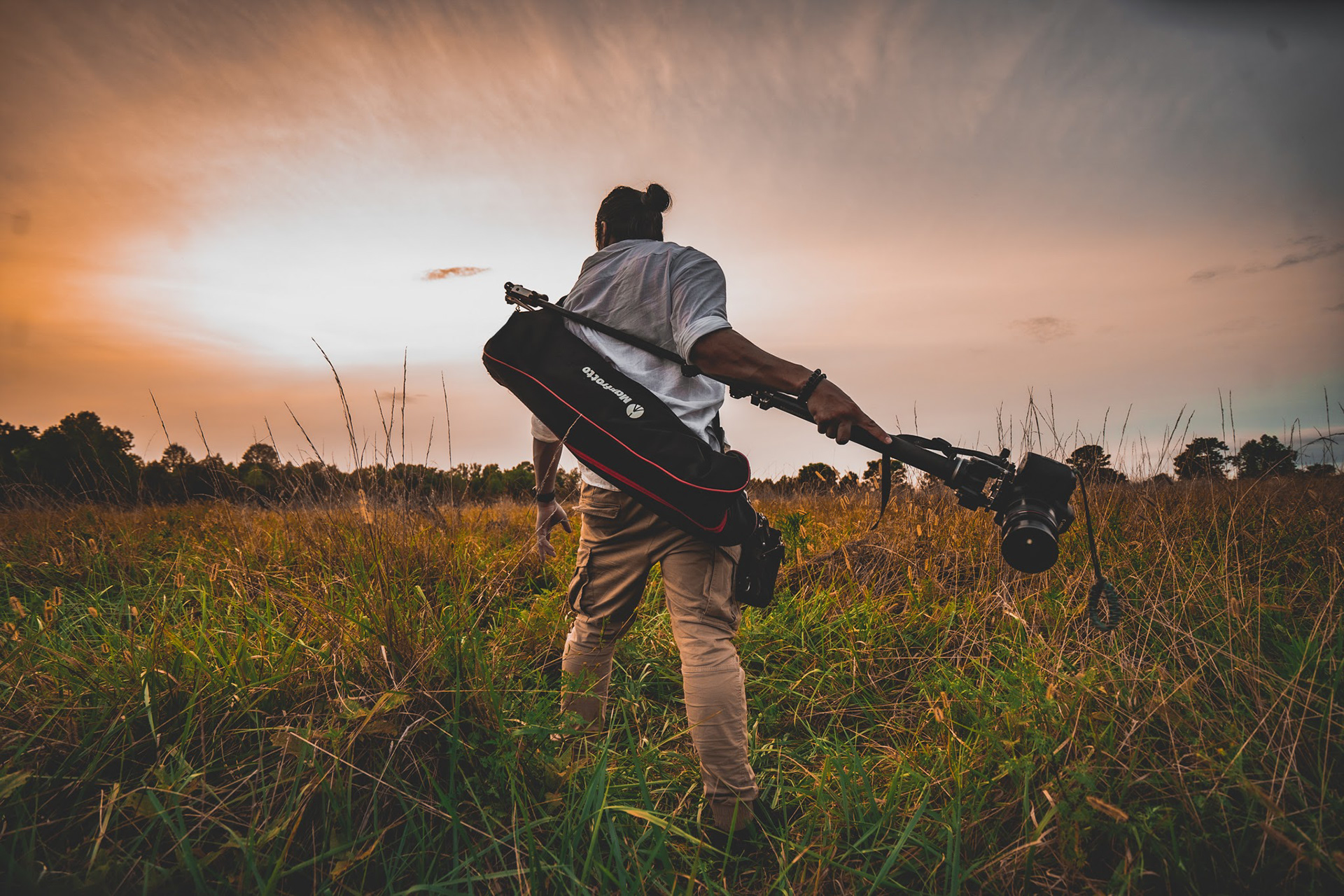 Time. Unstoppable. Unrelenting.  Eternal.
I'm David, Award Winning, Traveling Videographer (Local Atlanta, GA).    And for the past 10 years I have captured over 350 unique weddings to help couples tell their story.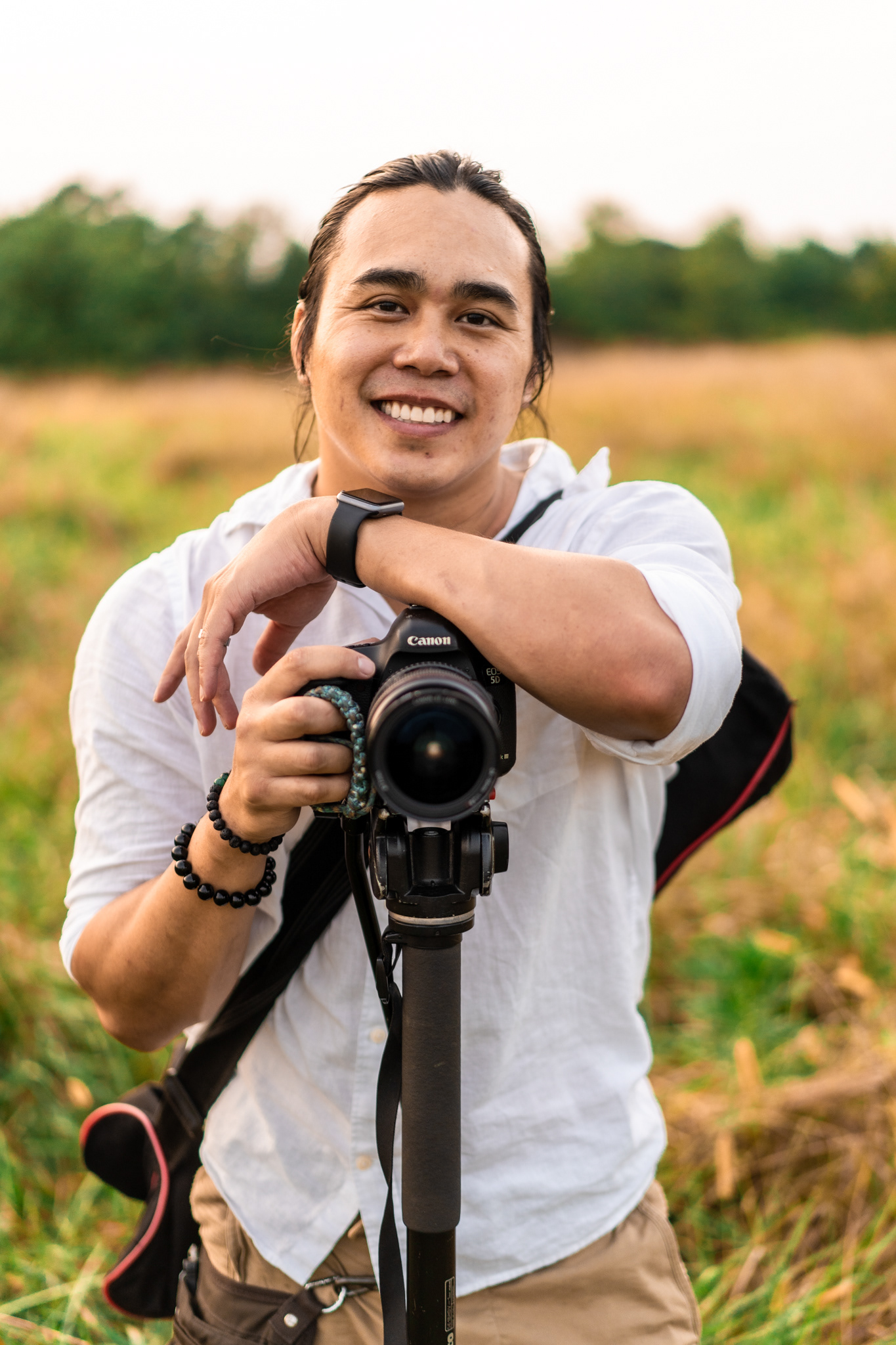 Your wedding is more than a 5 minute Highlight!
I remember when I first started filming weddings and my best friend hired me to do hers.   She was ecstatic when she finally received her video and so we held a viewing party with her closest friends and family.  We popped open a bottle of champagne and all gathered to relive her biggest day.  The video was stunning!  The visuals were beautiful and the couple looked gorgeous.  It was something straight out of Hollywood.  After about 5 minutes the video ended and everyone clapped and cheered.  But then her mom said something I would never forget.  "Where is the rest?"   
"The guests, The Family, The Friends!? There was more time spent filming the cake then there was of grandpa singing karaoke!!!"
This taught me a valuable lesson that I would never forget which would define my mission statement.   
Capture it all! Every moment is a memory.
Sadly a lot of videographers do not understand that it's not just about the beautiful compositions and backdrops.  They usually make highlights that have a lot of Slow Motion focused solely on the couple and how glamorous they look.  Though those are all important, there are more elements to your day that usually go undocumented.  
Weddings are the one day where people travel the world to be there for you.  The smiles of not only you, but of grandma and her tears of joy along with the laughter of your friends enjoying maybe one too many drinks and that distant cousin who is showing off his killer dance move he learned on Fortnite is all happening as well.  I strive to capture each and every one of these little moments that add up to make your day. 
I get a lot of couples who tell me. "I wish we hired you." and this is why. I am there to capture your FULL wedding.  Not just to make a highlight.  Not only am I here to capture the glamour, but also the raw candid moments that they can be enjoyed for a lifetime thereafter.  
My team and I have worked on major motion pictures, television shows, commercials,  and through these experiences, we have power leveled our skills.   We hunt our favorite emotions in an environment where they thrive …. Weddings.
Weddings are where we get to apply tried and true concepts that lead to the success of these endeavours in film and aid us in taking our product to a higher level. 
You have to love the craft as much as the two people promising themselves to each other: and be willing to have the flexibility and understanding that things change, and adapting on the fly is the best part of the job.  As much as a painter enjoys the smell of a freshly opened pint of pigment, or a musician hearing the pluck of a newly tuned piano,  the rush of achieving these deliverables is a tangible reward in and of itself. 
​​​​​​​
I love being in charge of your memories.  I take a personal interest in it because I know once the moment has passed it can never be caught again.   Each moment is fleeting, precious and unique. And so I have spent the last decade mastering  the art of freezing time to capture it and bring it back for you to relive and keep forever.